Opportunity in the Animal Health Market
The market for pet medications has experienced a massive growth in the last ten years, with sales on prescription meds and OTC drugs still on the rise. Breaking into this market is a highly profitable opportunity! With quick and legal online access to thousands of pet meds, including prescription drugs, you can supply your customers with all their pet care needs—not to mention your practice will benefit from an increase in profits and customer satisfaction!
Take a look at how the market performed in 2020 alone!
Animal Health Market Stats:
Pet healthcare accounts for roughly 30% of the $100 billion-plus pet industry (APPA)
2020 Pet Medications (OTC & RX) - $10.8 billion in sales, up nearly 13% from 2019
Pet Medications category average growth rate of roughly 9% since 2017
The animal pharmaceuticals market was valued USD45.23 billion in 2020 and is likely to grow with a steady CAGR of 7.05% in the forecast period to reach USD68.45 billion by 2026
35% Market Share for companion animals (dogs, cats, small pets)
500 million dogs, 400 million cats worldwide
Pet's Choice Pharmacy is your ticket into a very profitable market—minus the long wait!
We are licensed to practice in all 50 states.
About Pet's Choice Pharmacy
Our team of licensed pharmacists will work with your veterinarian in filling your pet's prescriptions and prescription refills. We offer quality products and medications at low prices and are a resource for your pet's drug information, instructions, and possible drug interactions.
Accredited Online Pharmacy
Pet's Choice is an accredited online pharmacy, which means we are authorized by the federal government to sell both prescription meds and OTC drugs. So when you do business with us, rest assured you're dealing with trained professionals who follow the law, value customer satisfaction, and care about the health of our animal companions.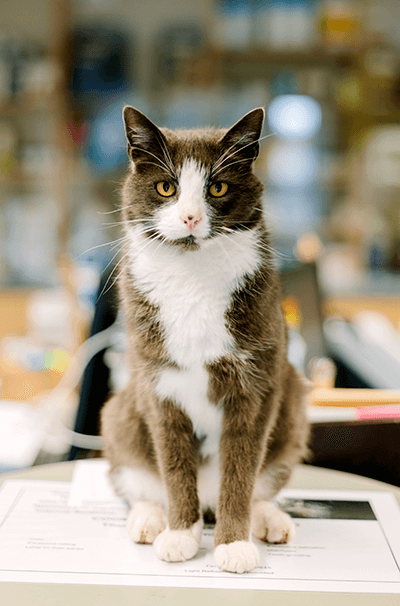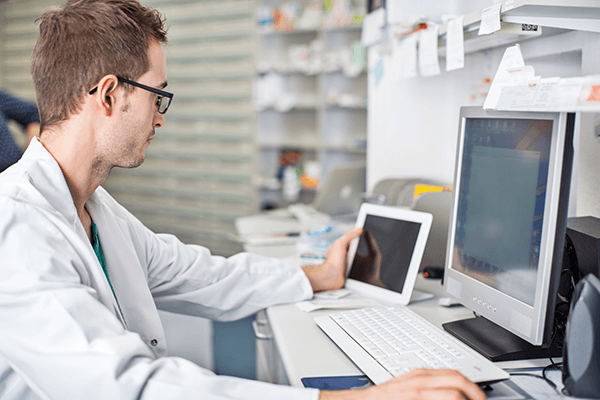 Fully Integrated Web Platform
Here's another practice that makes us stand out from our competitors: the precautions we take to ensure secure customer transactions. We value your right of privacy, so we have implemented the following web platform features:
Secured Site (SSL) Coding
All transactions are secured via Secure Sockets Layer (SSL) encryption.
Patient Confidentiality
Pet's Choice Pharmacy adheres to all state laws regarding pet owner (patient) privacy. Many of these laws adopt the spirit of the HIPAA (Health Insurance Portability and Accountability Act). This law protects customer confidentiality and secures healthcare information for people.
Complete Fulfillment Services
We fully integrate with your eCommerce platform. Your customer and order information is passed securely and directly to our pharmacy staff. All customer orders are fulfilled through our secure pharmacy location.
Cooperation with Veterinarians
Of course, no one knows what's best for a pet's health than their veterinarian. That's why we work extra close with vets to ensure the right meds and doses are delivered.
Blind Shipping
We offer blind shipping for all of your customer's prescription orders delivered directly to the pet owner's home.
Contact Us
If you have any more questions about Pet's Choice Pharmacy and what we can do for you, feel free to contact us.